Not bad. I love the compass.
From experience, I know that the colors are a little dark, and a little inconsistent to make it easy to read over. (We tried some stuff in similar shades during testing for the last build of the game.
I think the tentacles should stay within about 1/3 of an inch of the edge of the screen since they have a bit of substance to them, otherwise they start getting behind the text.
For the tentacles, I've been thinking of going with classic lovecraftian fare, something like this (Either in colors similar to the background itself, or in pastels, soft pinks/purples.):
If it helps any, this is one background I tried throwing in place for a test: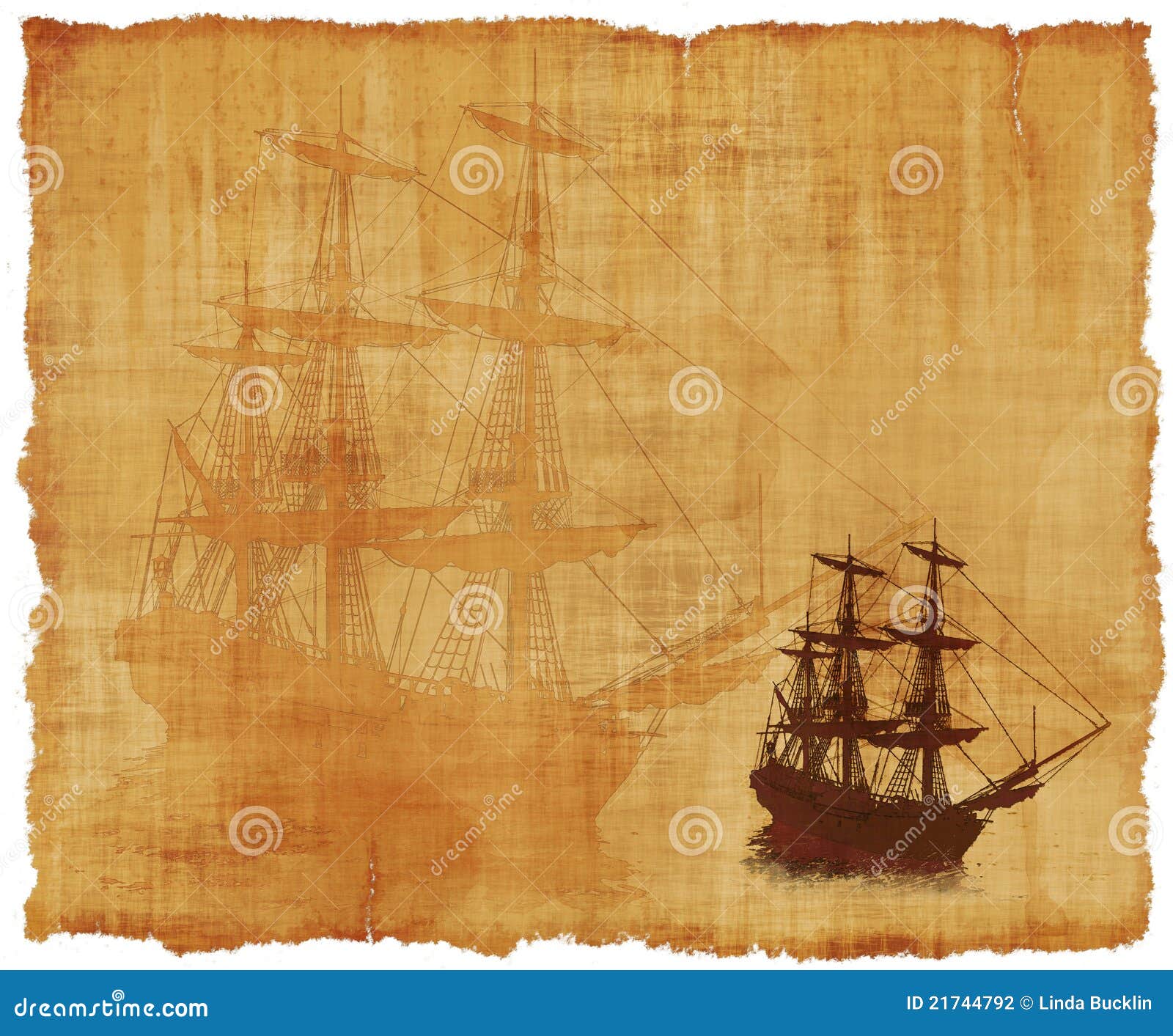 The colors were too inconsistent to be easily readable. The larger/lighter colored ship is the kind of image I have in mind for the background, only on a size scale no bigger than the smaller/darker colored ship in the lower right hand corner.